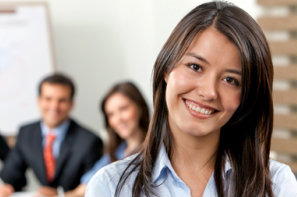 Job Opportunities
CP Federal Credit Union, Jackson's friendly and successful credit union, is growing!
Thank you for showing an interest in the job opportunities at CP Federal Credit Union.
We are currently accepting applications and will keep them on file for a six-month period for possible review when a position becomes available.
Search for open positions or submit a general application online.
CP FCU is an Equal Opportunity Employer