Checking
CP Federal delivers checking that works for you. And unlike at some other financial institutions, you don't have to bend over backwards to enjoy our benefits.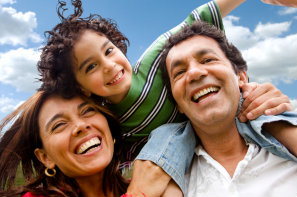 Free, high-dividend checking account

Nationwide ATM fee refunds*

No minimum balance to earn rewards

Checking account with rewards

Earn discounts from national and local retailers

Additional discounts on loan rates

Available to members age 50+

Benefits Plus Checking package

Exclusive extras, like free traveler's checks
Additional security that protects you from fraudulent online purchases.