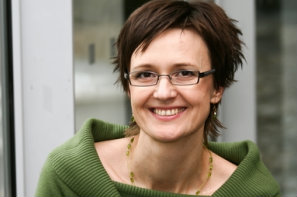 Financial Hardship Solutions
CP Federal Credit Union is committed to providing help and resources to members in need of financial assistance. Our Member Solutions Team is a group of dedicated, knowledgeable staff that focuses on assisting you through financial hardships.
If you can answer "yes" to any of the following questions, you may qualify for assistance on loans that you have with CP Federal Credit Union.
Has anyone in your household suffered a recent job loss?

Have you or a family member experienced loss of wages due to a medical issue?

Has your income been reduced by a pay cut or reduced hours?

Has your mortgage payment increased due to a rising interest rate?
Whether your circumstances are long-term, short-term, or even if you are still current on your loan and maybe foresee a problem in the future—we want to help you.
Please contact our Member Solutions Team today at (800) 554-7101.
Additional Resources
In addition to assistance we may provide, you may find the following links helpful for tips on budgeting, financial management, debt solutions, and foreclosure prevention.
A federal program assisting homeowners experiencing financial hardships. Are you eligible? Please use the self-assessment tools to see if you are among the 7 to 9 million homeowners who may be able to benefit from Making Home Affordable.
A non-profit organization offering confidential and immediate debt solutions and counseling.
If you are in danger of foreclosure and need help stopping it, call the Homeowner's HOPE™ Hotline now at 888-995-HOPE.
Fannie Mae offers the Home Affordable Refinance Program (HARP) and the Home Affordable Modification Program in conjunction with the federal government's Making Home Affordable program.
If your mortgage loan is owned by Fannie Mae or Freddie Mac, you may be eligible for a Home Affordable Refinance to take advantage of lower interest rates.