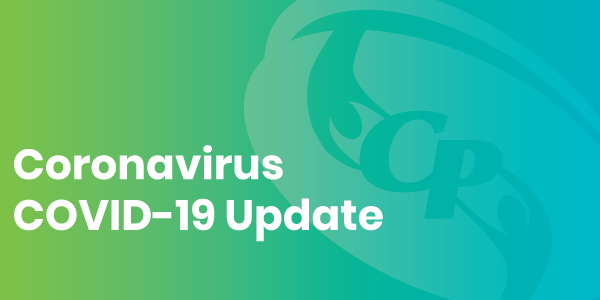 Members and business members - learn more about what resources we have available for you, and the steps we are taking to help protect you, here.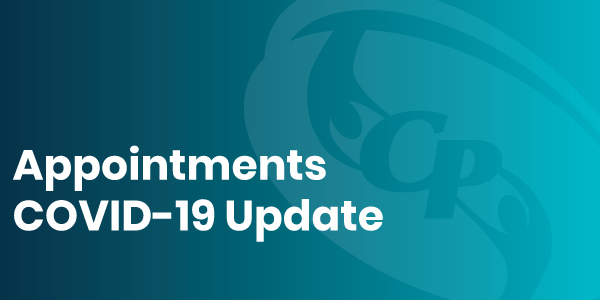 Click here to schedule an appointment for loan and membership services.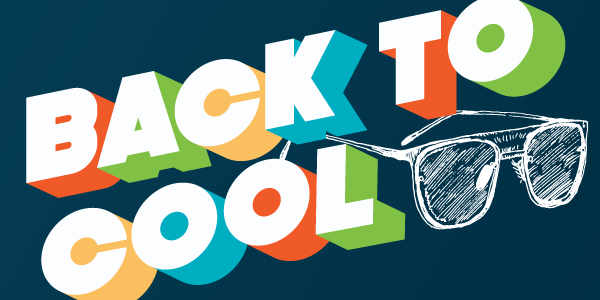 Now through September 30, get up to $1000 with payments as low as $88 per month for back to school items, fall home needs, or anything you may need a little extra help with!
We have a huge passion for serving members, the community and each other!
Our jobs wouldn't be as fun if we didn't. But true passion doesn't stop at the teller window. Discover what we're doing to strengthen our community.
Easy Money Management — Only a Click Away