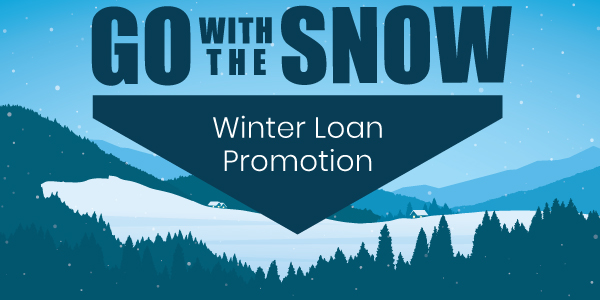 Now through January 30, get as low as 4.50%APR on a snowmobile loan!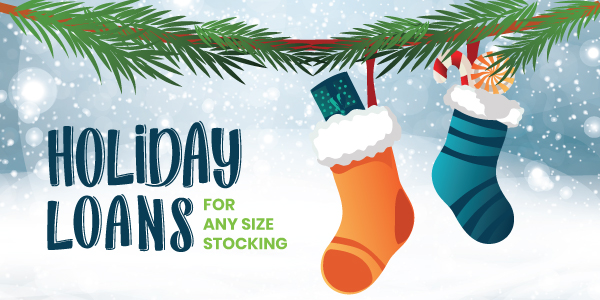 Now through December 30, get a Holiday Loan to fit your needs! Get up to $1000 with payments as low as $88/month, or up to $3000 for 24 months for as low as 9.00%APR! Click here to fill your stocking!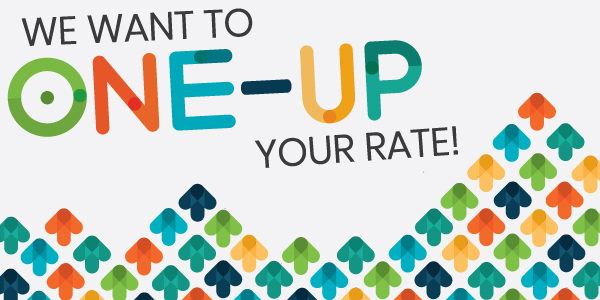 If you work or live in Saline and select surrounding areas, we want to one-up your current share certificate rate! Now through November 30, earn 1.00%APY more on a share certificate for up to 36 months! Click here for details!
We have a huge passion for serving members, the community and each other!
Our jobs wouldn't be as fun if we didn't. But true passion doesn't stop at the teller window. Discover what we're doing to strengthen our community.
Easy Money Management — Only a Click Away