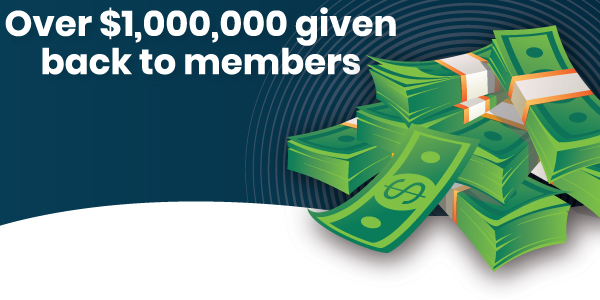 The 2019 member interest rebate and bonus dividend put over $1 MILLION back in our members' pockets!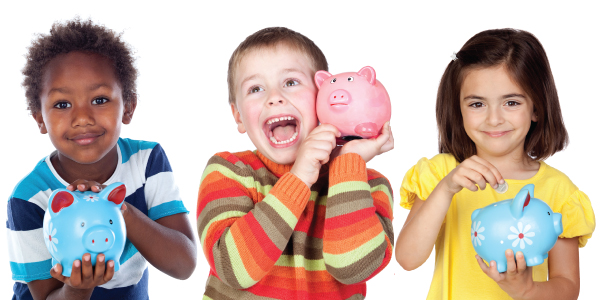 Jackson $aves is a free children's savings account program designed to assist with education and training expenses after high school.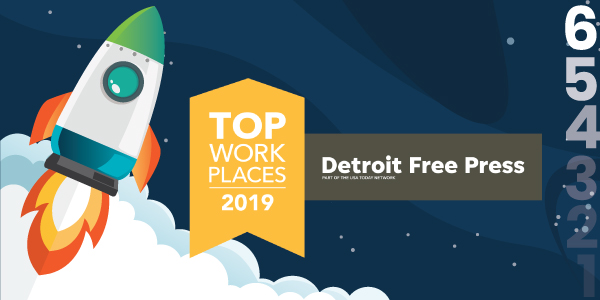 We did it again! We were awarded Top Workplace for the 6th year in a row by the Detroit Free Press!
We have a huge passion for serving members, the community and each other!
Our jobs wouldn't be as fun if we didn't. But true passion doesn't stop at the teller window. Discover what we're doing to strengthen our community.
Easy Money Management — Only a Click Away