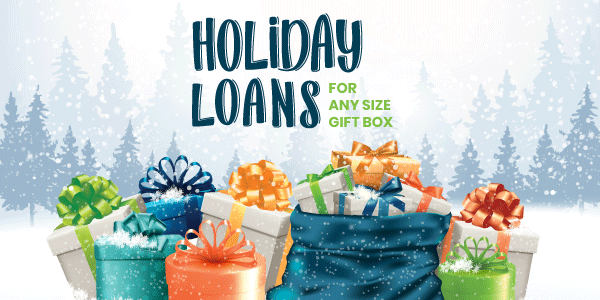 Now through December 30, get a holiday loan for any size box! Whether you're a gift giver or a Black Friday fanatic, there's a holiday loan to fit your needs!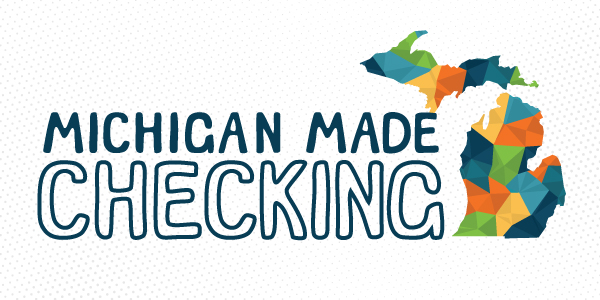 Take a look at this checking account that gives you a depth of possibilities to earn rewards!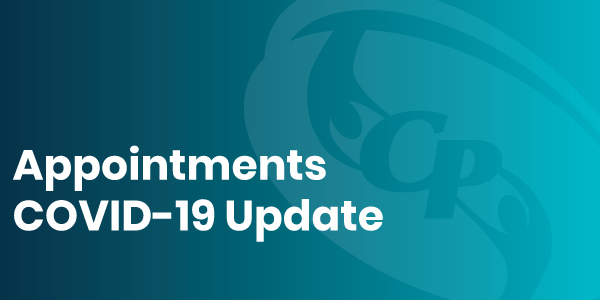 Click here to schedule an appointment for loan and membership services.
We have a huge passion for serving members, the community and each other!
Our jobs wouldn't be as fun if we didn't. But true passion doesn't stop at the teller window. Discover what we're doing to strengthen our community.
Easy Money Management — Only a Click Away