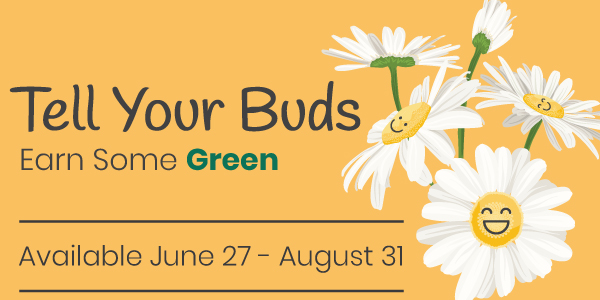 Plant the seed about getting a loan to your friends or family and you could earn $25.00 each*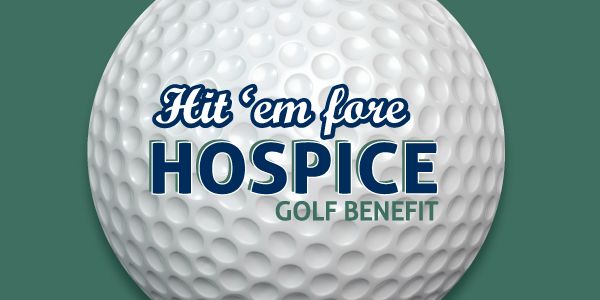 Click here to check out how you can be a part of this amazing cause! Find event details, registration information, sponsorship opportunities, and more!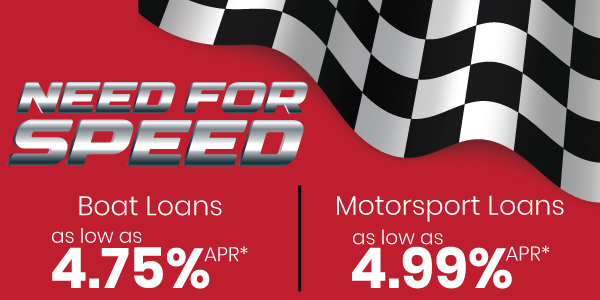 Now through July 31, take advantage of amazing low rates on Boat and Motorsport Loans! AND, apply today and get automatically registered to win TWO Champions Club Tickets to Michigan International Speedway for August 9–11, 2019!**
We have a huge passion for serving members, the community and each other!
Our jobs wouldn't be as fun if we didn't. But true passion doesn't stop at the teller window. Discover what we're doing to strengthen our community.
Easy Money Management — Only a Click Away